Soulful Coaching Program Makeovers for

Ambitious Women Leaders & Uprisers.
Express your Highest Potential by fearlessly claiming your Leadership as a Global Impact-Maker, and providing your clients with outstanding support through your High-Impact Coaching Programs & Courses.
I'm a Soul-led Entrepreneur and Coach.
A Transformational Catalyst. A
Thought Stylist.
(Oh, and I'm also a Bohemian
Sophisticate, a Fountain Pen Addict,
 and a World-Class Athlete…)
I help mid-career women Coaches & Uprisers add more value and more impact to their coaching programs & courses so that they can break through their 5-figure revenue plateaus and finally earn their worth.  
This is noble work, and while I take it all very seriously, my Joyful Self loves to make sure we have fun along the way too!
It's Time for a
New Feminine Paradigm.
A paradigm of love, beauty, and healing through
the golden alchemising power of Alignment.
I am committed to helping women Leaders and Entrepreneurs to fully utilise your
powerful instincts, your sparkling brilliance, and your gorgeous vision to create your
dream business of limitless wealth & transformation.
There has never been a time in history as there is right
now when we've needed empowered, heart-led
Femme-preneurs to step forward and illuminate the
path for a New Paradigm of leading, living, and loving.
We're so done with the social conditioning that has kept us
in the shadows. Done with the "Good Girl Syndrome" that
has really never served us. Done with trying to squeeze
ourselves into the limiting boxes of conformity.
We are the Wild and Wise Ones.
We know our worth.
And we're changing the world, one powerful step at a time.
For more BEAUTY, more EASE, more
SOUL-LED CONNECTION…?
Have you always felt you
were meant for MORE?
Then you've come to the RIGHT PLACE…
There's so much Freedom in Alignment
We've all experienced
those times in our lives
when we feel shattered,
disconnected, in pain.
I've been there too. Many times.
And I expect I'll experience it again,
because that's what's involved
in living a fully-engaged,
heart-centered life.
But we women – we Wild & Wise Ones
– we know we're strong enough to
withstand those times when things
don't go as planned.
In fact, we recognize them as opportunities
to grow, to stand tall, to evolve
exactly as we were always meant to do.
My work is to alchemise all the brilliance
that resides within you,
and to restore your gorgeously-aligned
Higher Self so that
you can create a beautiful impact
with your Vision for your Life,
your Loves, and your Leadership.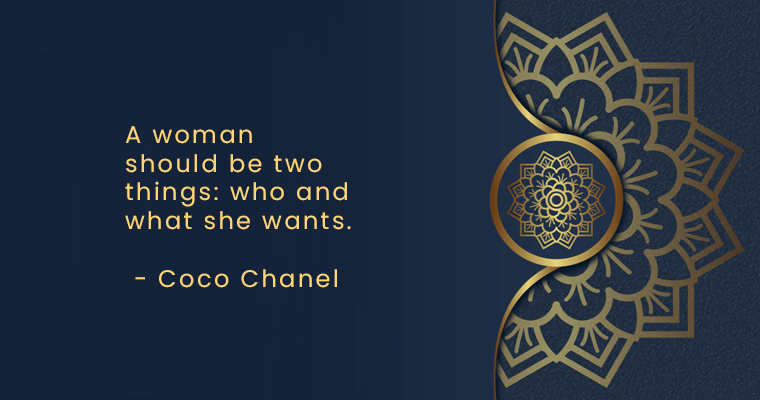 For all the Visionaries, Leaders, Rebels, Change-Makers, and Wild & Wise Women… this is your time to shine. If "good enough" just isn't good enough for you anymore, and your heart is longing to express itself beautifully, powerfully, uncompromisingly, then
let's reveal what's possible for you.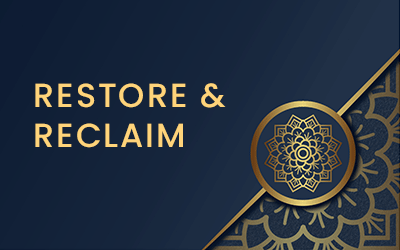 How would you feel if you were able to draw to you exactly the 
kinds of clients you
love to work with
on a consistent basis so that
you no longer experience the
peaks and valleys in your revenue?
What would it be like to release once and for all the exhausting hustle & grind, and instead experience a beautiful ease, flow, and
unshakeable confidence
in your programs & offers?
This container is where gorgeous
women leaders like you come
together to support one another's
work, vision, and heart.
Learn from
those who have been where you are
now, share your own
sparkling genius,
and feel completely supported in this soulful space of unlimited growth and sisterhood.


GROUP MASTERMINDS & RETREATS
Let's face it – so much in life is just
that much more fun and generative
when we have someone by our side,
working together to build out the kind
of global community we know we
need now more than ever.
The New Feminine Paradigm
is all about
pooling our resources and our
radiance for a transformed world in
which we all shine!
SPEAKING & JOINT VENTURES

It's time to let your brilliance shine and to reclaim your place as a gorgeous
and unstoppable force for love and feminine empowerment in the world.