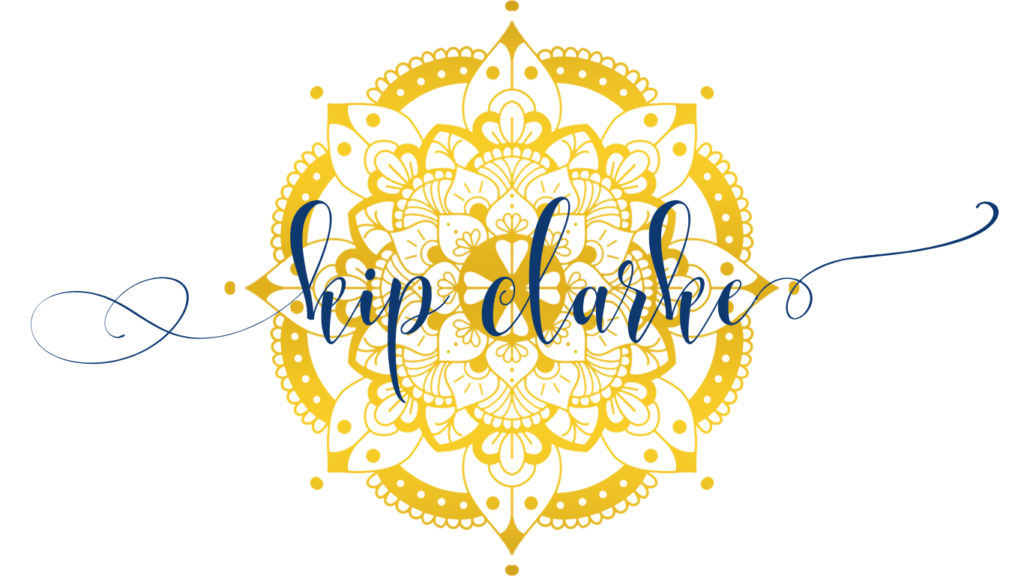 We're probably more alike than you realize – We the Dreamers, the Visionaries, the Rebels. We've always known we were meant for more – more meaning, more impact, more fulfilment. And this feels like the moment it's all meant to begin unfolding in the most beautiful, inspirational, and heart-felt way.
You're no longer willing to settle. You never liked coloring inside the lines. You're weary of the heavy burden of other people's expectations. You want to be free of the endless striving & burnout that comes from relentlessly pursuing the wrong dreams or not having clarity about your Vision. You're craving flow, ease, joy, abundance.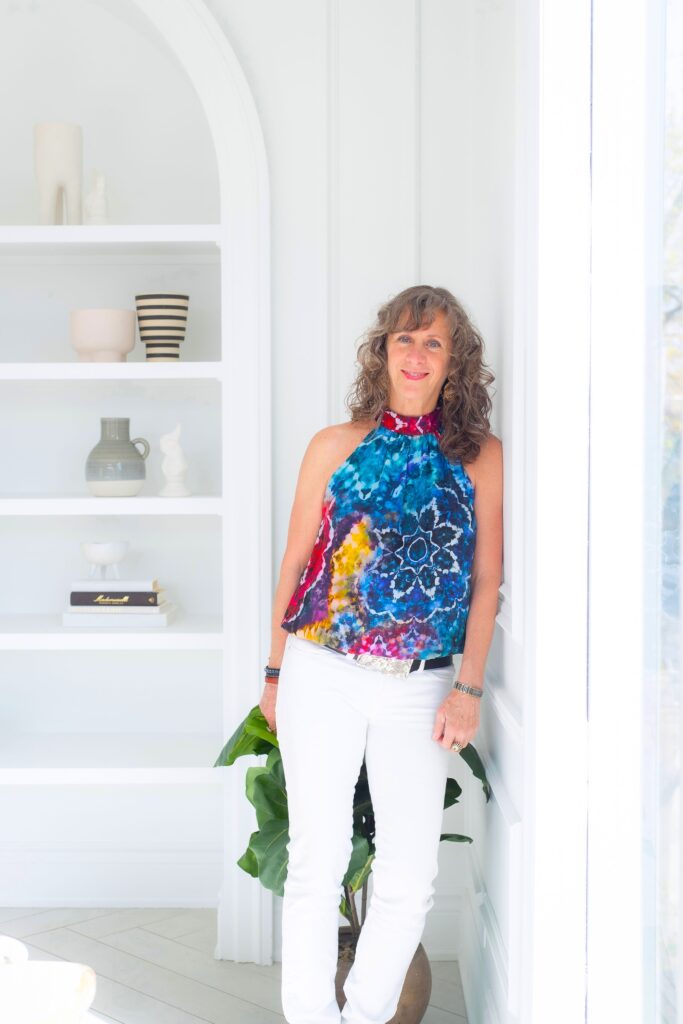 It's no accident that you're here now…
You're right on time!
LET'S TAKE THIS JOURNEY TOGETHER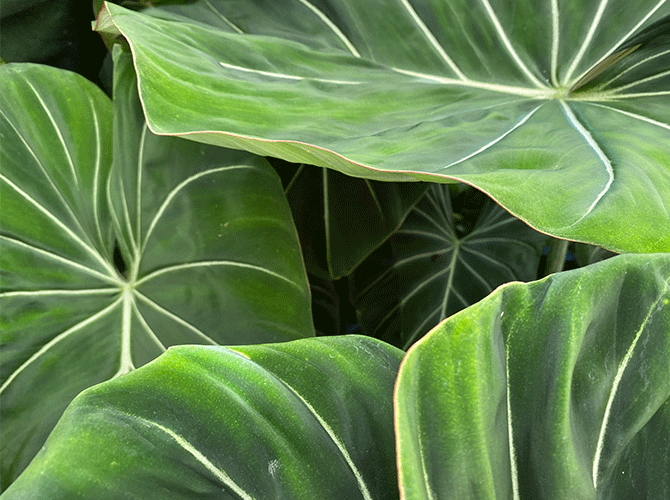 From the deepest part of my soul, I know that you were meant for greatness because that's the 
we Change-Makers
have been given.
What would it be like to have
the life, the love,
and the leadership
you dream of,
because you're finally able
to deliver your
to the world
with clarity, confidence and joy?

has over 35 years' experience coaching, mentoring, teaching, learning, speaking, writing & researching. She is certified as a life coach, sport coach, NLP practitioner, Reiki practitioner, & EFT practitioner. Throughout her career, she
has helped countless people uncover the blocks that keep them stuck so they can begin to live fully, completely, and authentically, both personally and professionally.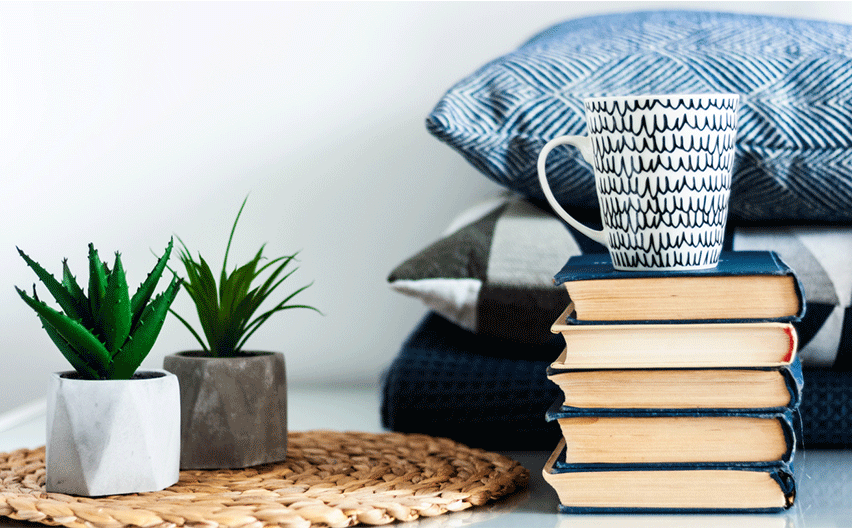 I love restoring old houses with their wavy-glass windows, creaky wood floors, and decades upon decades of gorgeous, soulful memories. Craftsman is my absolute favourite architectural style.
I've had many rescue pets, including 6 cats and 5 dogs. Every one of them has brought so much joy and delight to our home, including the latest love-bucket, Chum.
I've been an athlete all my life and have had the great honour of competing for my country at 6 World Championships in tennis. Through those competitions, I've traveled widely and have made many wonderful friends from all over the world.
My Master's and Ph.D. research focused on adult learning theories; construction of reality through language; threshold concepts & transformational learning; theories of motivation; and theories of Self & identity.
I am a shameless fountain pen addict, and I own far too many to admit to here! My favourite inks are Iroshizuku by Pilot (especially yama-budo & ku-jaku), and I love using Leuchtturm 1917 notebooks. Galen Leather Co. is also one of my favourite producers of stunning handmade writing products & accessories.
I've been a Seeker my whole life and have an insatiable curiosity for learning. My Soul's whisperings have taken me on the most incredible journey, at times both joyful and heartbreaking, and I plan to continue this beautiful quest for Self-Knowledge until I take my final breath. It would be my honour and delight to share what I've learned with
you.