Reclaim your inner
Lionheart
and develop an
unshakeable mindset
so you can meet
every challenge with 
Do you miss out on opportunities because you lack the courage to put yourself forward ?
Do you feel overwhelmed or paralyzed at times and unable to make a decision ?
Are you exhausted from the endless effort of "keeping up appearances" ? 
Are you ready to own your Lionheart within so that you can be, do, and have all that you want?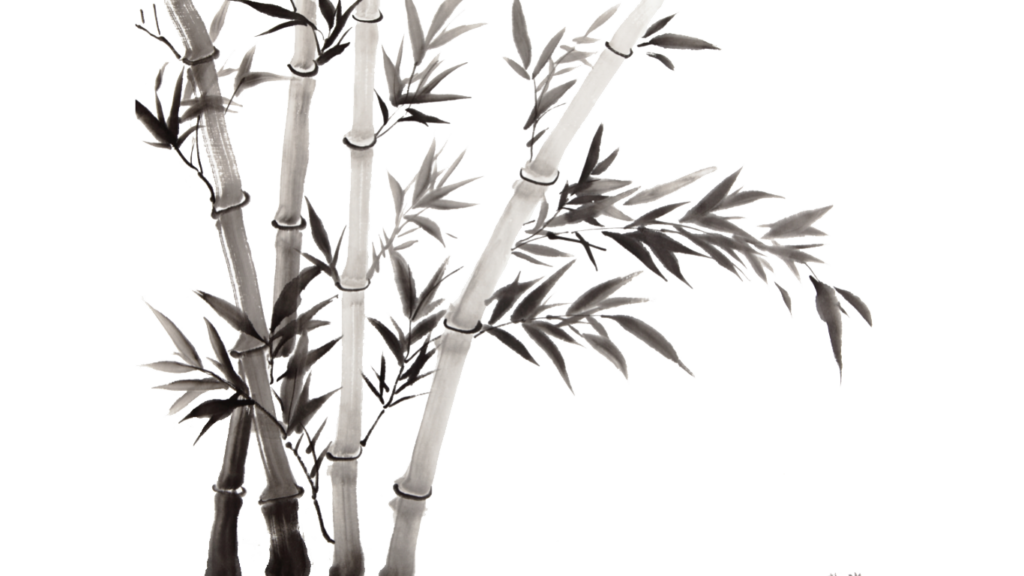 I'll help you tap into your Inner Lionheart, peel away all the layers of social conditioning that no longer serve you (did they ever?), and move forward with a clarity of purpose that only comes from a place of unflinching 
Your Unshakeable Confidence Blueprint™
PRIORITIZE YOU.
Leverage the clarity and agility of an unclouded mind.
TRUST YOURSELF.
Transform self-doubt into courage for better decisions and purposeful actions.

LIVE COURAGEOUSLY.
Watch every aspect of your life improve so you can THRIVE!
you want to make a difference. 
It's time for you to step forward now.
I'm a Soul-led Entrepreneur & Coach.
A Transformational Catalyst.
A Thought Stylist.
(Oh, and I'm also a Bohemian
Sophisticate, a Fountain Pen Addict,
and an Elite-Level Athlete…)
I work with women coaches & leaders to help you develop unflinching confidence so you can shine with your brilliance and bring your unique gifts to the world. 
This is noble work, and while I take it all very seriously, my Joyful Self loves to make sure we have some fun along the way too…
It's Time for a
New Feminine Paradigm.
A paradigm of love, beauty, and the
quiet strength of empowered alignment.
I am committed to helping women Leaders and Entrepreneurs to fully utilise your
powerful instincts, your sparkling brilliance, and your gorgeous vision for 
your life and your work.
There has never been a time in history as there is right now when we've needed empowered, heart-led Femme-preneurs to step forward and illuminate the path for a New Paradigm of leading, living, and loving.
We're so done with the social conditioning that has kept us in the shadows. Done with the "Good Girl Syndrome" that has really never served us. Done with trying to squeeze ourselves into the limiting boxes of conformity.
For more BEAUTY, more EASE, more
SOUL-LED CONNECTION…?
Have you always felt you
were meant for MORE?
Then you've come to the RIGHT PLACE…
There's so much Freedom in Alignment
We've all experienced
those times in our lives
when we feel shattered,
disconnected, in pain.
I've been there too. Many times.
And I expect I'll experience it again,
because that's what's involved
in living a fully-engaged,
heart-centered life.
But we women – we Wild & Wise Ones
– we know we're strong enough to
withstand those times when things
don't go as planned.
In fact, we recognize them as opportunities
to grow, to stand tall, to evolve exactly
as we were always meant to do.
My work is to alchemise all the brilliance
that resides within you, and to restore
your gorgeously-aligned Higher Self
so that you can create beautiful
impact with your Vision for your Life,
your Loves, and your Leadership.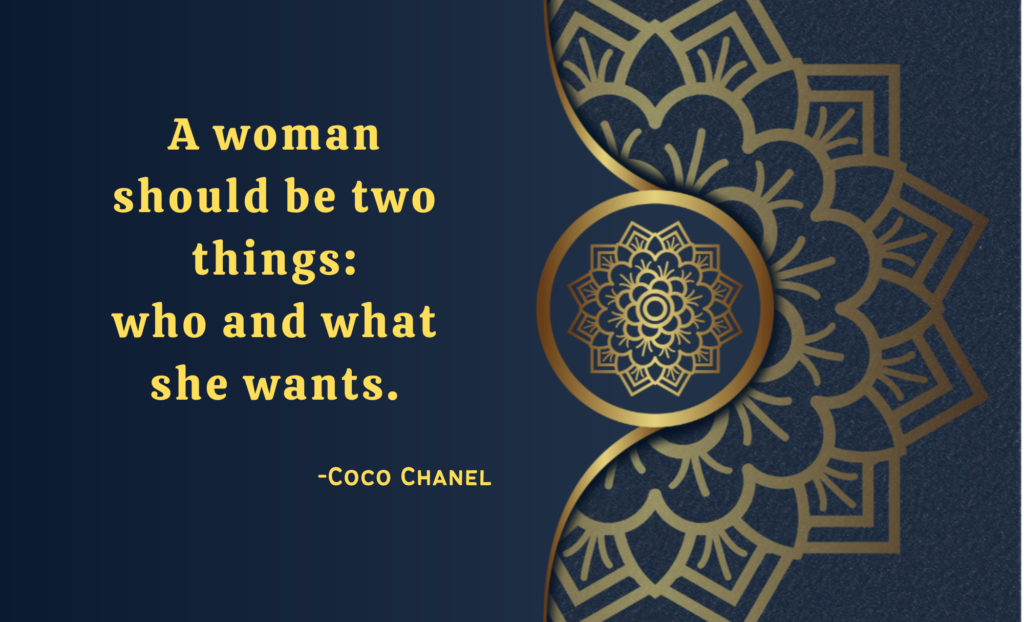 For all the Visionaries, Leaders, Rebels, Change-Makers, and Wild & Wise Women… this is your time to shine. If "good enough" just isn't good enough for you anymore, and your heart is longing to express itself beautifully, powerfully, and uncompromisingly, then let's reveal what's possible for you.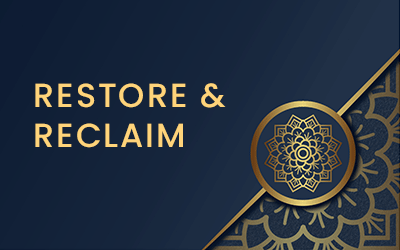 What would it be like to navigate life with an unshakeable foundation of genuine
SELF-CONFIDENCE?
To feel that every step forward resonates with purpose, every interaction is suffused with authenticity, and every challenge is met with unwavering resilience?
Transform your life by developing an inner reservoir of unyielding courage through 
YOUR UNSHAKEABLE CONFIDENCE BLUEPRINT™
This container is where ambitious
women leaders like you come
together to support one another's
work, vision, and heart.
Learn from
those who have been where you
are now, share your own
sparkling genius,
and feel completely supported
in this soulful community of
unlimited growth and collaboration.
JOIN OUR COMMUNITY OF 
GROUP MASTERMINDS 
& RETREATS
Let's face it – so much in life is just
that much more fun and generative
when we have someone by our side,
working together to build out the kind
of global community we know we
need now more than ever.
The New Feminine Paradigm
is all about
pooling our resources and our
radiance for a transformed world in
which we all shine!
CREATE AMAZING OPPORTUNITIES
FOR SPEAKING EVENTS
& JOINT VENTURES

Once you arrive at the beautiful state of
It's time to let your brilliance shine
and to reclaim your place as a
gorgeous and unstoppable force for
and feminine empowerment in the world.