Our work & play begins here. We'll do a deep dive into the essence of your Highest Self and bring her forward with Clarity, Authenticity, and Joy.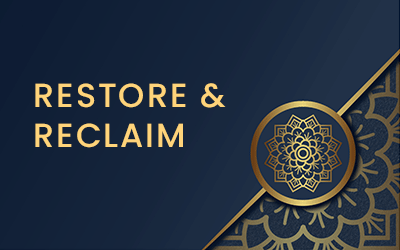 I get it. You've been experiencing discord between where you want to be and where you actually are.
Your desires, which started out as a whisper, are now demanding attention so loudly you can't
possibly ignore them any longer. You can either carry on as you have been, getting the
same results, the same income, and feeling the same disconnect from your own
or you can finally make yourself priority and claim your power & your worth.
GROUP MASTERMINDS & RETREATS
If you've been longing for connection with other beautiful, soul-inspired change-makers, this is a lovely safe space for a true feminine Uprisers
community.
This a way to share your brilliance and your triumphs, to get advice and guidance from those who have been
where you are now, and to be part of a gorgeous global community of ambitious trailblazers
who understand the New Paradigm for women entrepreneurs and creatives involves
collaboration rather than competition, love rather than laboriousness,
and connection instead of chaos.
SPEAKING & JOINT VENTURES
If you have an event coming up and need a public speaker, or you'd like to explore partnering on a workshop, retreat, or other joint venture, let's
have a conversation to find out what's possible together.
I bring over 35 years of experience speaking, teaching, mentoring, and coaching to my professional practice, and I know how to connect 
with an audience on a deeper, heart-based level
for results that are truly transformative.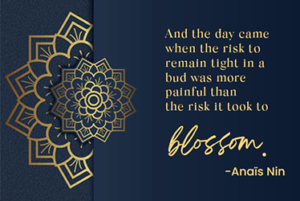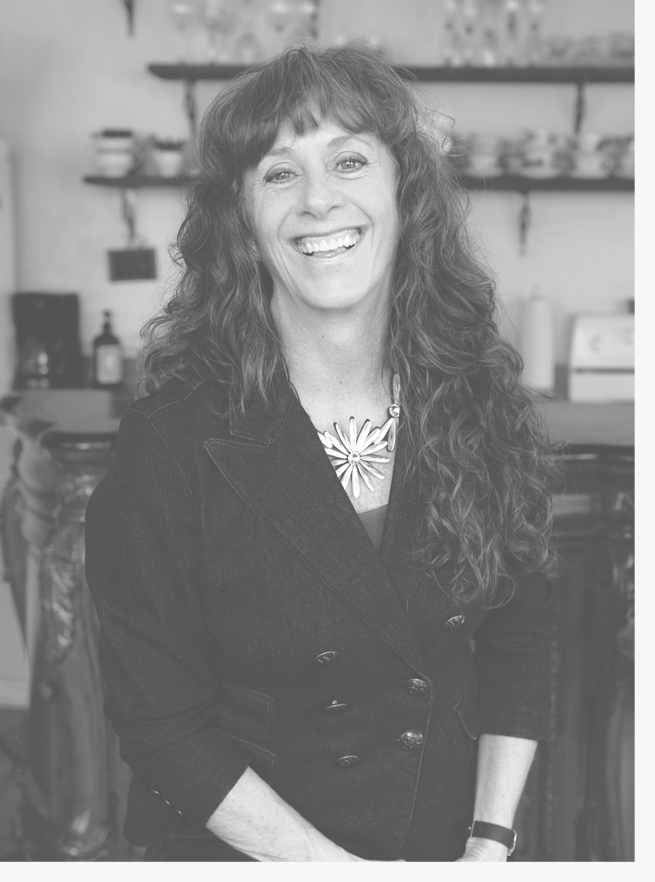 PLEASE FILL OUT THE FORM BELOW AND LET
ME KNOW AS MUCH AS YOU CAN ABOUT THE
EVENT YOU HAVE IN MIND.