Together we'll do a deep dive into what's been holding you back from truly shining in your brilliance.  We'll work to release all the stuck energy and self-doubt that have made it hard to move forward, and then we'll create a gorgeous new path for you that's aligned with your Soul's desires.  You were always meant for abundance, and now is the time to make that happen.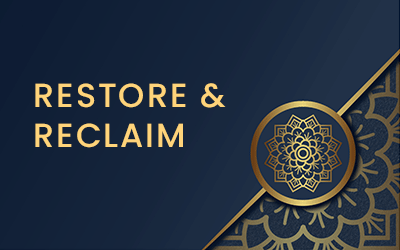 I get it. You've been experiencing discord between where you want to be
and where you actually are. Your desires, which started out as a whisper,
are now demanding attention so loudly you can't possibly ignore them any longer.
You can either carry on as you have been, getting the same results,
the same income, and feeling the same disconnect from your own
or you can finally make yourself priority, and claim your Power & your Worth.
Create the Life You Love 
by tapping into your own innate power, beauty,
and resilience.
Let's face it … when you're out of alignment, everything is harder.

How would it feel to be living each day from a place of genuine self-love, belonging, and worthiness?  To know that who you are and what you do matter? To feel that you are living from your Highest Self every day?  It's time to drop the mask, release the burden of others' expectations, and live from a place of self-love, trust, and freedom.
Group Masterminds & Retreats
If you've been longing for connection with other beautiful, soul-inspired change-makers, this is a lovely safe space for a true feminine Uprisers Community.
This is a way to share your Brilliance and your Wisdom,
to get advice and guidance from those who have been where you are now,
and to be part of a gorgeous Global Community of Ambitious Trailblazers
who understand the New Paradigm for women Entrepreneurs
and Light Workers involves collaboration rather than competition,
love rather than laboriousness,
and connection instead of chaos.
SPEAKING & JOINT VENTURES
If you have an event coming up and need a public speaker, or you'd like to explore partnering on a workshop, retreat, or other joint venture, let's
have a conversation to find out what's possible together.
I bring over 35 years of experience speaking, teaching, mentoring, and coaching to my professional practice, and I know how to connect 
with an audience on a deeper, heart-based level
for results that are truly transformative.
Please fill in your details and let me know as much as you can about the event you have in mind.
who have taken this journey
with me already …
" I was hesitant at first to invest in coaching with Kip, but am I ever glad I did! I am now beautifully clear about where I want to take my business, and I can't believe the difference her coaching has made. I couldn't be happier and I feel so energized about the exciting opportunities that are already opening up for me. Just wow! "
Alyce
" As a coach myself, I am always looking for ways to improve my own coaching practice, and I've been absolutely blown away by the deeply transformative nature of Kip's work. I've learned so much about myself and the way I show up for others, and I now bring my most authentic Self to all my interactions – with clients, with friends, and with family. I came to Kip hoping to uncover how I can be even better at what I do in my professional life, and I've been astonished to see the ripple effect her work has had on all other aspects of my life as well. Many coaches talk about transformation, but few really know, as Kip does, how to create the loving and compassionate space in which true transformation occurs. I am forever grateful. "
Amanda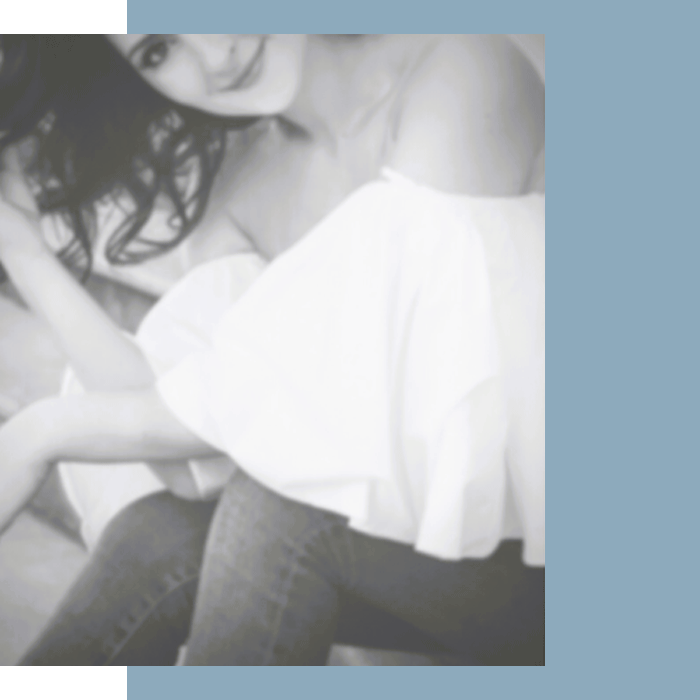 " I didn't realize how small I was keeping myself, or the extent to which I was living my life by what others wanted and expected of me. I now make decisions and take actions based on what I know is right for me, and this is a HUGE shift that wouldn't have happened without Kip's coaching and accountability. The biggest awakening for me has been uncovering all the ways I was sabotaging my own business's growth – I just had no idea. Kip's compassionate guidance and sense of humour helped me feel so safe to do this work, and now I feel as though there's nothing I can't accomplish. I feel truly empowered, and this is the first time in my life I can say that with conviction. Thank you from the deepest part of my heart. "
Murielle
" What can I say about Kip's coaching? It's life-changing. It's dynamic. It's fun. And it's the best decision I've made since I started my career back in 2006! I now have so many tools and strategies at my disposal to overcome that crazy voice of doubt I used to listen to, and I also see so clearly how much I was letting outside expectations dictate who I thought I needed to be and how I was operating my business. It's as if the blindfold has been removed and I now see clearly the beautiful and empowered person I have always been. I feel so light and free – thank you!! "
Syd
" I had only been in business 5 years when I realized if I wanted to grow at the level I envisioned for myself and my work, I would need to get some expert guidance to make that happen. A friend recommended Kip to me, and her coaching has made such a difference in a very short period of time. We've done a lot of deep "heart work" to uncover the ways I 've been holding myself back (I had no idea!), and very quickly I am seeing changes. I feel more at ease with myself, and I now feel so grounded and confident in what I have to offer my own clients. Kip has the ability to zero in on the core issues that have been holding me back, and it's been such a positive experience that I'm considering getting certified as a coach myself! "
Isabella